Treatments Offered
| | |
| --- | --- |
| | Acupuncture |
| | |
| | Interlaminar Epidural Steroid Injections |
| | |
| | Transforaminal Epidural Steroid Injections |
| | |
| | Facet Joint Injections |
| | |
| | Medial Branch Nerve Blocks |
| | |
| | Provacative Discogram |
| | |
| | Minimally Invasive Endoscopic Lumbar Discectomy |
| | |
| | Intradiscal Electrothermic Therapy |
| | |
| | Sympathetic Ganglion Blocks |
| | |
| | Chemical and Radiofrequency Neurolysis |
| | |
| | Sacroiliac Joint Injection |
| | |
| | Major Joint Injections |
| | |
| | Trigger Point Injections |
| | |
| | Botulinum Toxin Injection |
| | |
| | Electrodiagnostic Study (EMG/NCS) |
---
Pain Management
is designed to treat chronic pain and allow a person to live a full, enjoyable life.
---
Rehabilitation
is a step program that is custom tailored to your health condition, which will allow you the fastest recovery and optimum overall health.
---
To make your office visit as pleasant and efficient as possible, please print and fill out the necessary forms below. The forms will open as PDF files. If they do not open, you need the free PDF Reader.

This form indicates payment options and lists required documents for your initial visit.
Please read.
This form includes your medical history and demographics.
Please print, complete and bring with you to your initial office visit.
This form indicates other documents that you are required to sign at your initial office visit.
Read Only (Do not print).
(All insurance disclosure forms will be given to you to sign in our office)
O
ur friendly staff will be happy to assist you if needed.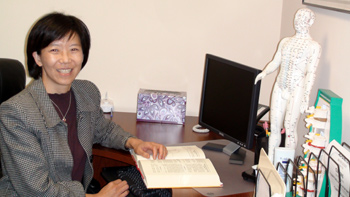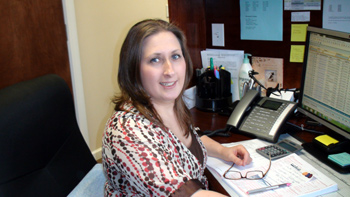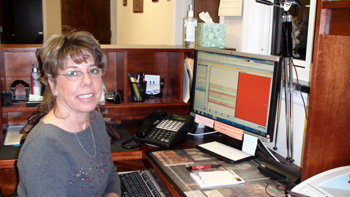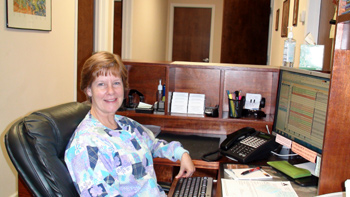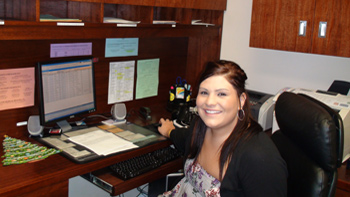 Center for Pain Management & Rehabilitation
635 East Main Street
Bridgewater, NJ 08807
Phone (908) 231-1131 - Fax: (908) 231-1132
Dr. Qing Tai, MD, PhD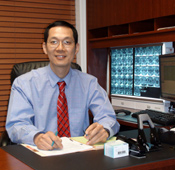 About Our Physician:
Dr. Tai specializes in pain management. His practice includes the use of pain medications, performing nerve blocks, and when appropriate, alternative medicine modalities such as acupuncture. Dr. Tai is Clinical Assistant Professor of PM&R at UMDNJ-New Jersey Medical School. He is board certified in Pain Management and Physical Medicine & Rehabilitation.
Dr. Tai began his medical training at Nanjing Medical University in China. He came to the United States as a Ph.D. student in Neuroscience at Wayne State University School of Medicine. His doctoral thesis was on the role of synaptic plasticity after spinal cord injury. He has published papers in peer reviewed journals: Brain Research, the Journal of Comparative Neurology and the Journal of Spinal Cord Medicine. He then resumed clinical training as an intern at Henry Ford Hospital and resident training in Physical Medicine and Rehabilitation at Kessler Institute for Rehabilitation, UMDNJ-New Jersey Medical School. He went on to complete a fellowship in pain management in the Anesthesiology Department of Thomas Jefferson University.
Dr. Tai is certified by the American Board of Physical Medicine and Rehabilitation with subspecialty certification in Pain Medicine. He is licensed as a Physician by the New Jersey State Board of Medical Examiners and as an acupuncturist by the New Jersey State Acupuncture Examining Board. He is currently practicing pain management at his office in Bridgewater New Jersey, at Somerset Medical Center, and at Somerset Ambulatory Surgical Center.